Lab Work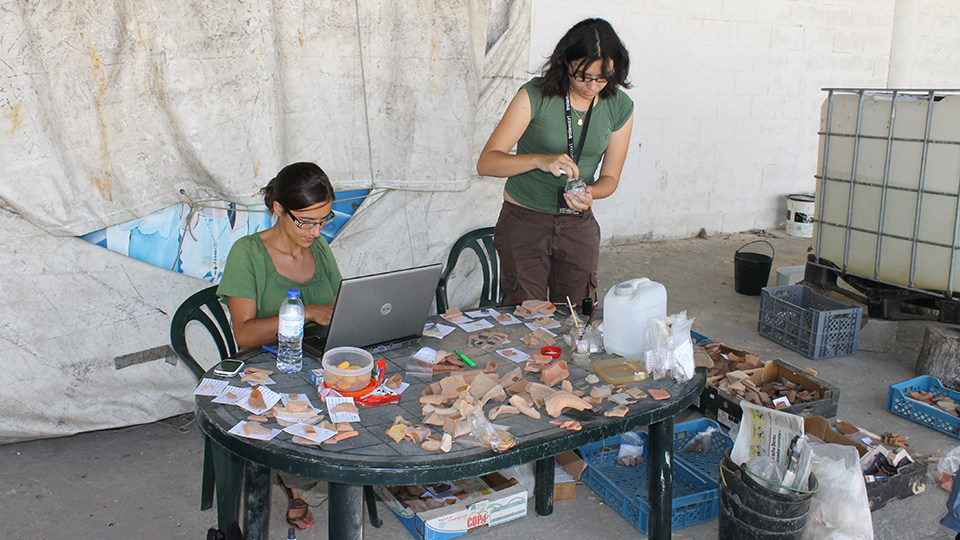 In the Lab
The Roman Ruins of Tróia are an extremely rich site, so from each excavation one can encounter a diversity of collections that well illustrate the commerce and economy during Roman times. Every year there is a small excavation campaign. This field school allows a hands on experience with the materials collected in recent excavations, mainly Roman ceramics, but also fauna and metals. Students will be taught all the tasks concerning the inventory, drawing and photography, as well as some notions on conservation, and they will contribute for the discovery and interpretation of the largest fish-salting production center in the Roman world.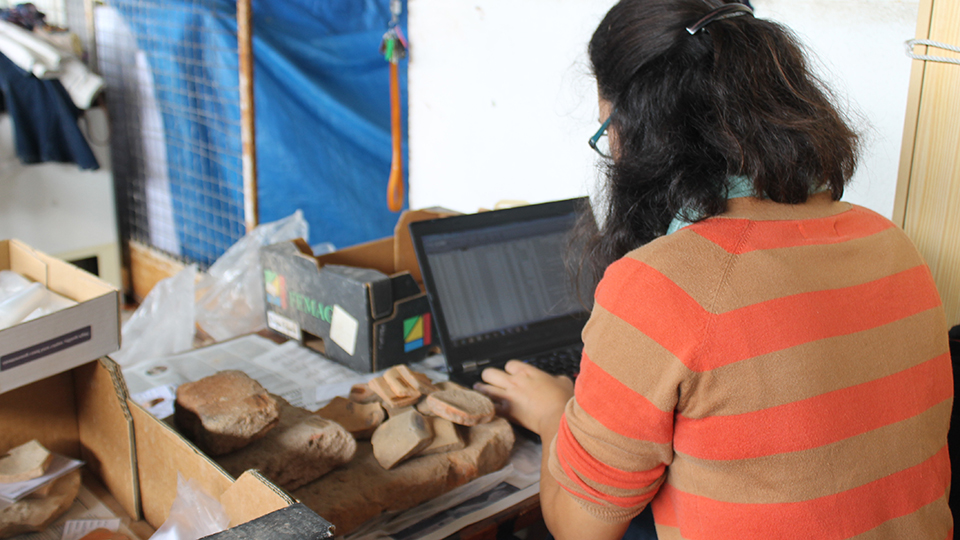 Lectures and field trips
Brief lectures will be presented every week on topics relevant to the post-excavation work being conducted. They are aimed to combine the practical experience in the lab with the theoretical background. Lectures are generally related with finds processing activities, illustration, conservation, ceramic analysis, Roman pottery typologies, how to do a pottery inventory. Field trips will be carried out to neighbouring towns, such as Setúbal and Alcácer do Sal, also focusing on eventual nearby archaeological sites being excavated during our stay in Tróia. Sandwich lunches must be prepared and brought home for field trips. The first Monday is free and only breakfast is provided.
&nbsp
General Schedule
Tue-Sat:
8am – 8:30am – breakfast
9am – 1pm – lab work / lectures (30min break at 11am)
1pm – 2pm – lunch
2pm – 5pm – lab work / lectures
8pm – dinner
Sunday:
Field Trips
Monday:
Free day (Only breakfast is provided).
&nbsp&nbsp