Telhada
The Roman Ruins of Telhada are located in central Portugal, and were occupied between the 1st and the 5th centuries AD. The site was identified in 1996 and excavated in 1998 and 2000, revealing several Roman residential structures that may correspond to a vicus, i.e., the Latin term referring to a variety of small settlements in the Roman territory.

Thus far, excavations have exposed two construction phases. The older one refers to the first half of the 1st century AD and shows several residential compartments. The site must have been restructured in the 4th century, which is evident by the presence of one quadrangular room and another apsidal compartment dating from the 4th century. Two different draining systems were also dating from these Roman occupations of the site. The site may have served as a residential area related with rural and maybe commercial practices, which could have acted has a resting place for people traveling between the Roman cities of Collippo and Conímbriga.

In 2023, we return to this site, aiming make the already known structures visible, in order to assess their state of conservation, and to expand into new excavation areas. We aim to continue to excavate systematically this vicus in the next few years.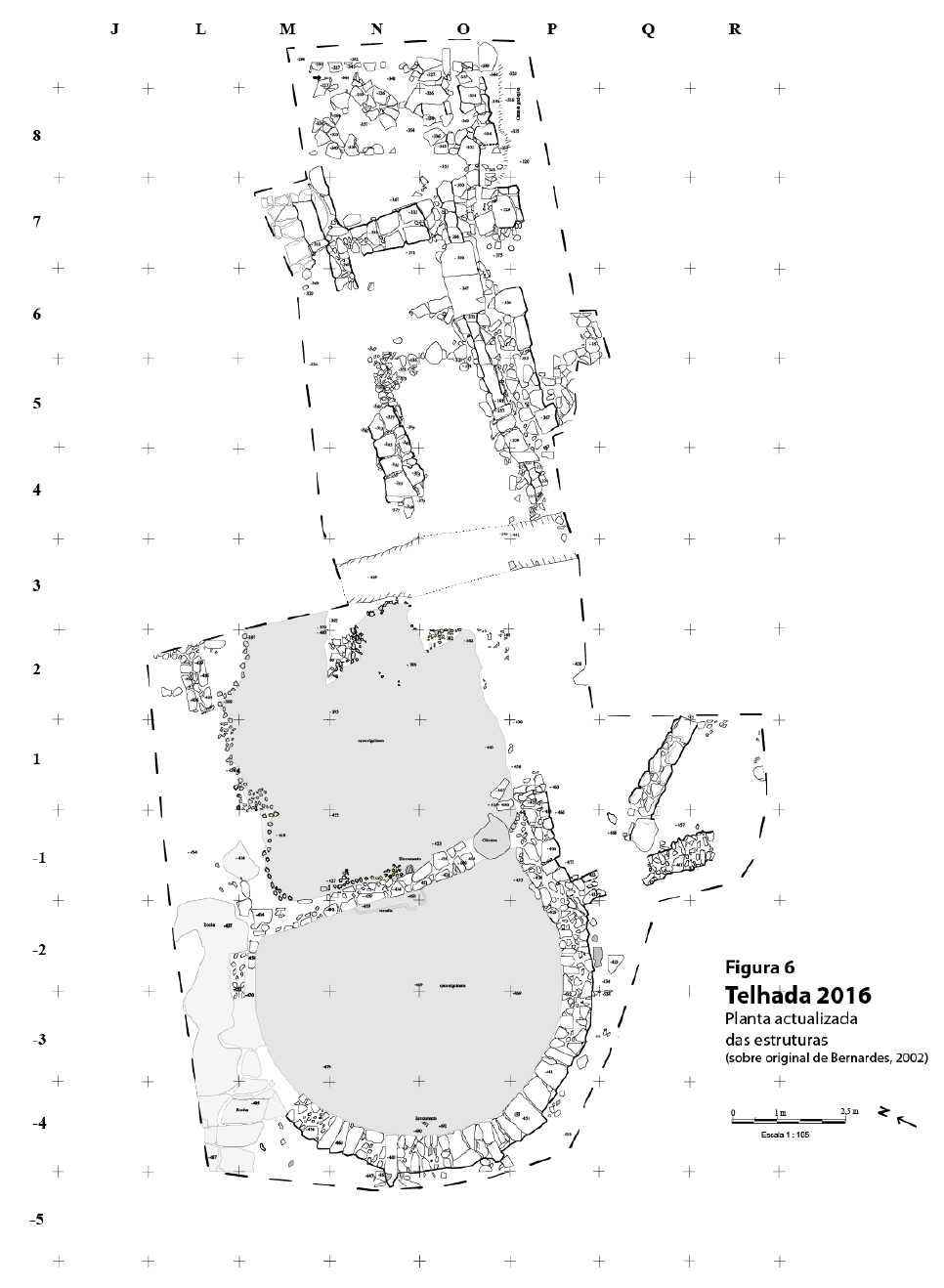 &nbsp
Location
Vermoil, Pombal, Portugal
Period
Roman Imperial (1st to 5th century AD)
Dates
24th March to 7th April 2023
Accommodation
Shared house
Working Hours
8am - 1pm (excavation Mon - Fri)
4pm - 7pm (lab and workshops Mon - Fri)
Saturdays: Free day
Sunday: Field trip
Programme
- Excavation and recording of archaeological and geological contexts;
- Laboratory work;
- Archaeological survey;
- Workshops on archaeological methods, classification of Roman pottery and environmental archaeology;
- Field trips to national heritage sites.
Fee
65£/day, including:
- Shuttle from/to Lisbon Airport
- Full room and board
- Excavation and lab materials
- Workshops
- Fied trips
- Application fee
- Administrative costs
- Fees

DO NOT INCLUDE

airfare